Play with friends at the Mucca Adamellina Mini-club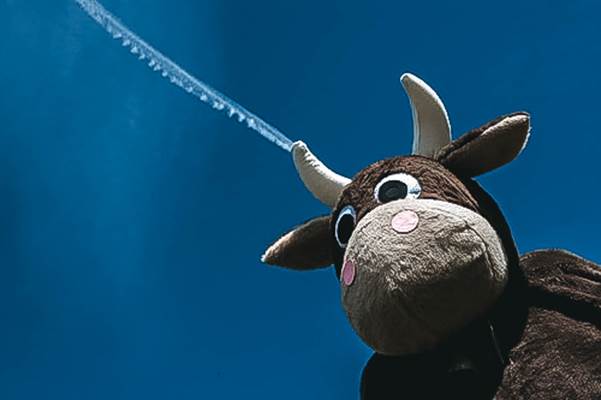 Hello, my name's Mucca Adamellina and I live here in these fantastic mountains!
If you are between 4 and 12 years old and you like playing and making new friends come to the Mini-club. We have fun outdoors with other children with games, tours and walks. The staff have lots of surprises instore for you to ensure you have unforgettable days in a relaxed atmosphere surrounded by nature.
The Mini-club is located near the Information Office in Passo Tonale and it is open every day from Monday to Friday from 9.30 to 12.30 and from 15.00 to 18.00 (Saturday and Sunday only by reservation).
If you want you can stay and have lunch (€ 10,00/per child).
And you can also use the baby-sitting service (€ 8,00/per hour/per child).
The Mucca Adamellina Mini-club is free for those staying associated accommodation facilities. For all others it is possible to buy the Adamello Kids Card at the following prices: € 5,00/half day, € 8,00/full day, € 20,00/week, € 50,00/month and € 80,00/two months.