WINTER CLOSING PARTY 2023
The 10/04/2023
This year the Winter Closing Party is back! The end of season party is on glacier Presena! After 3 years of break, we can't wait to party again on the snow! Are you ready?
Read more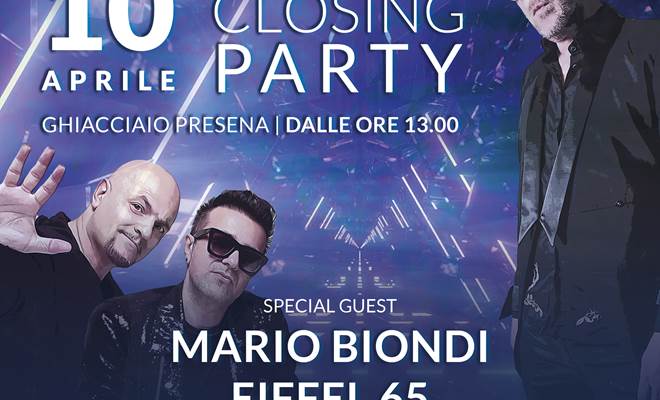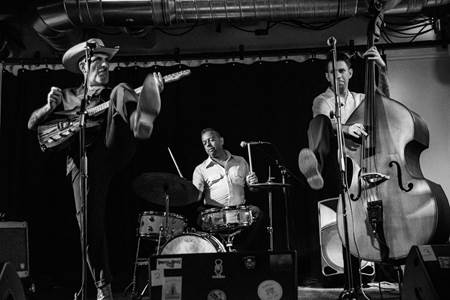 PARADICE MUSIC: DON DIEGO TRIO
We're sorry, no events are available at the moment with your requested criteria.