A Golf course at an altitude of 1,500 metres a.s.l.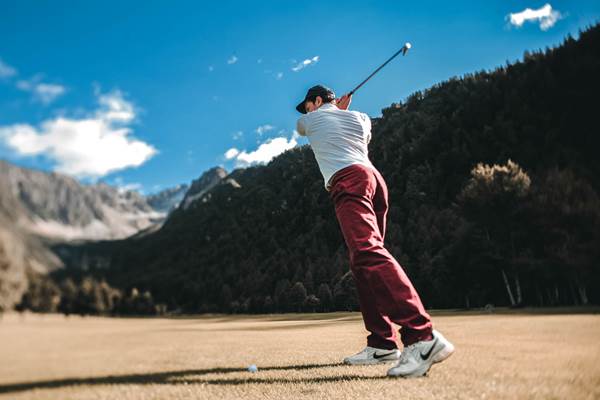 Have you ever tried playing golf in the middle of the mountains?
In our area from June to September you can try the thrill of a hole in one at 1,500 metres above sea level surrounded by peaks and really unique scenery.
The Golf course in Ponte di Legno is located in the flat Valbione basin at the foot of Mount Salimmo; here golf lovers can test themselves with a 9 hole course or learn the basics and particular techniques at the golf school.
Near the golf course there is the Capanna Valbione Mountain Hut where you can try typical local dishes and there is also a small lake for sport fishing.
Golf Club Ponte di Legno
Tel. winter: 0364.900306
Tel. summer: 0364.900269
E-mail: golfpontedilegno@libero.it
Website: www.golfpontedilegno.it
Everything you need for a day on the golf course
the centre is open every day from June to September
9 Hole course with 5.277 par 70 double men and women's tee boxes (men: CR 67,4 SR 128 – women: CR 68,8 SR 130)
a practice course with covered holes
a putting green
bag storage and changing rooms