Skiing in Pontedilegno-Tonale … And on the Dolomites!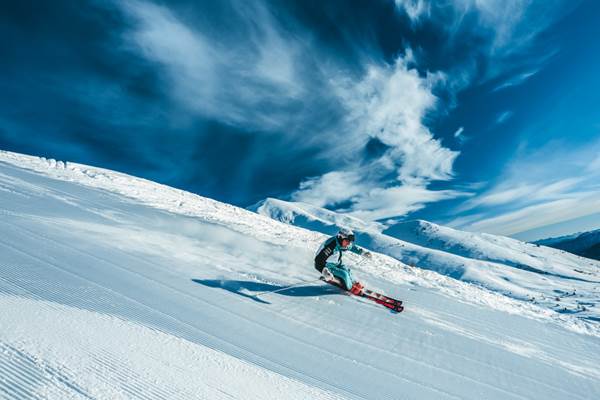 In the winter you can get unlimited access to the ski lifts in the Pontedilegno-Tonale Ski Area but, thanks to other types of ski pass, you could try intense days on the slopes even on the Dolomites in Trentino and in other Ski Areas in Lombardy.
In addition to our traditional ski passes you can also buy the Skirama Dolomiti Adamello Brenta ski pass: this pass is valid in the Pontedilegno-Tonale Ski Area and the Skirama Dolomiti Adamello Brenta Ski Area … You can ski freely on a total of 340 km of slopes and use 145 ski lifts!
With the Valadaski card you could spend a day skiing in the nearby Aprica ski area, while the ANEF Lombardy ski pass gives you access to all ski areas in the Lombardy region.
With the Combi 1 ski pass you can get access to the entire Pontedilegno – Tonale Ski Area and 1 day also in the Skirama Dolomiti - Adamello - Brenta Ski Area.
For those that love the wild side of the mountains we have created a ski pass for alpine skiers that gives you unlimited access to spectacular off-pistes in Pisgana.
SKIRAMA DOLOMITI ADAMELLO BRENTA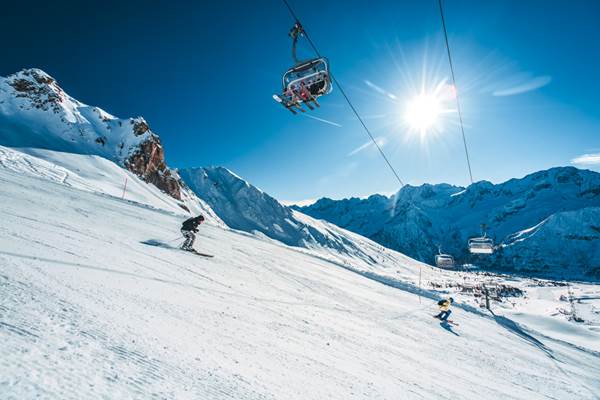 Ski in one of the largest ski areas south of the Alps with the SKIRAMA DOLOMITI ski pass. One ski pass to explore 8 fascinating ski areas: Pontedilegno-Tonale, Madonna di Campiglio and Pinzolo, Folgarida-Marilleva, Pejo, Andalo-Fai della Paganella, Monte Bondone and Folgaria-Lavarone.
SKIRAMA DOLOMITI Adamello-Brenta is an absolute guarantee of skiing from November to April; due to the high elevation of the slopes and the excellent programmed snow-making facilities.
Valadaski
The Valadaski ski pass is valid on all slopes in the Pontedilegno-Tonale ski area and includes days of skiing in the Aprica Ski Area.
a 4 or 5 day ski pass: 1 day in the nearby Aprica Ski Area
a 6 or 7 day ski pass: 2 days in the nearby Aprica Ski Area
The ski pass is issued on a k-card with a € 5 deposit and for more than 8 days a photo must be provided.
ANEF Lombardy
With the ANEF ski pass for the Lombardy Region you get access to all 310 ski lifts and 900 km of slopes in the Region. There are 3 different types depending on age: junior for those born after 2003, senior for those born before 1954 and adults.
Alpine Skiing Ski pass
For those that love wild, off-piste nature the Pontedilegno-Tonale Ski Area provides them with the possibility to buy the alpine skiing ski pass that allows them to use the Pontedilegno-Tonale cable car, the Paradiso cable car, the Presena cable car and the Valsozzine-Corno d'Aola chairlift and therefore get access to the best off-pistes in the Ski Area, especially in Pisgana.