No limits and no borders: that's freeriding!
The maximum expression of skiing and floating on fresh snow. The art of skiing far away from tracks and well-marked and popular ski slopes. Woods, steep slopes and valleys covered in a soft, white layer of snow.
In the Pontedilegno-Tonale Ski Are freeriders can find the ideal place on the most beautiful off-pistes in the Alps with access from Mandrone, Maroccaro, Mount Venezia and Pisgana; the majestic mountains that surround the Presena Glacier enclose skiers in a very soft, white embrace.
On skis or snowboard freeriding is the sport for all free spirits, those that don't like beaten tracks and prefer to discover nature by following their instincts. This is an increasingly popular and thrilling sport that requires particular attention: improvising is not allowed.
In the Pontedilegno-Tonale Ski Area where you can find some of the most breath-taking off-pistes in the Alps you can try the thrill of freeriding in complete safety.
To reach high altitudes quickly there are the ski lifts then you leave the slopes behind to venture into a white, muffled world made of fresh snow and profound silences.
Freedom on the snow, in pure contact with the mountains
freeriding in wild environments at high altitudes
freeriding slopes on glaciers
ski lifts to reach high altitudes quickly
private lessons from federal ski and snowboard school instructors
All services for a perfect winter holiday
Contact our ski schools to learn how to ski off-piste in complete safety.
Experience and professionalism above all: our federal ski instructors will teach you the secrets of skiing and  snowboarding for both adults and children alike.
Private, group, children's and snowboard courses as well as preparation for freestyle and freeriding competitions: don't miss the opportunity to learn from the best! Learn more about our ski schools and book your lessons. 
Free in complete safety!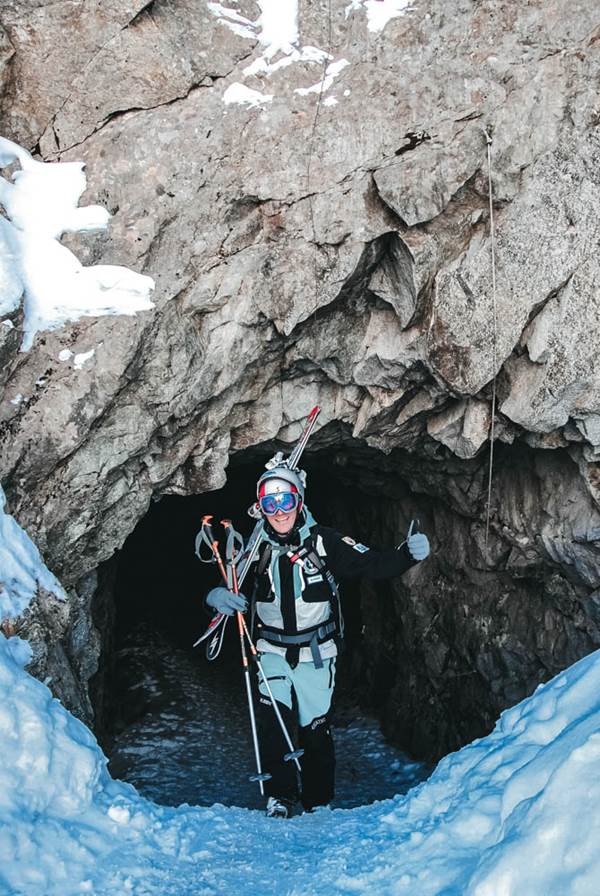 Live your emotions freely but be careful about the main rules to follow  when skiing off-piste:
Skiing off-piste is challenging and tiring. Every freerider must know what they are doing and have suitable psycho-physical preparation and Alpine skiing experience.
AN AVALANCHE BEACON, A SPADE AND A PROBE are fundamental tools. They could save your life in the event of an avalanche but they do not protect you completely from danger: in the mountains you lead with your head and then your feet!
Read the avalanche warning reports
Read the avalanche warning reports and weather forecasts, ask staff about the risk factors of the off-pistes and the opening hours of the ski lifts. This information is necessary before venturing off-piste.
Never venture off-piste on your own. If something happens your companion can help with your rescue and report your position.