Learn how to deal with unexpected events on the road with an advanced driving course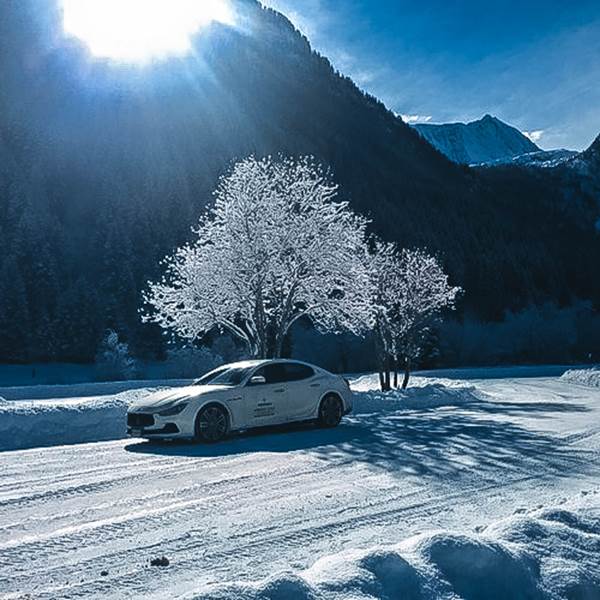 In Passo Tonale every winter the altiport runway turns into an ideal circuit for advanced driving courses: here participants can learn to manage unexpected events that happen in particular weather conditions that can catch drivers unawares.
When it is covered in snow the altiport runway turns into a 850 metre long circuit where the practical part of the course for tourists and those interested in advanced driving takes place.
Before getting behind the wheel the principles of the laws of physics that come into play on a snow or ice covered roads are explained, as well as the secrets of modern tyres, the concepts of braking and under and over-steering. Then when you get behind the steering wheel it will be possible to understand how to avoid common errors that can be made when you are not fully prepared for driving in critical weather conditions.


For further information please contact the following number 329 2264889 or write to ottoservice@live.it
Road safety school
theoretical and practical advanced driving courses for all drivers
a snowy 850 metre circuit for practical lessons
theoretical and mechanical part of the physics of vehicles
circuit chosen by Pirelli for winter tests on the tyres
A top class circuit
The circuit at the altiport in Passo Tonale was chosen by Pirelli, a leading company in the pneumatics sector to carry out their winter tests on their products: the width and altitude of the airfield has perfect weather conditions for these kind of tests.
Pirelli was awarded the sub-concession on the altiport runway until 2021.