SKIING HOLIDAY IN PONTEDILEGNO-TONALE
We help you to plan your holiday
Skiing in Pontedilegno-Tonale is incredible! But do you know that you can experience other amazing activities and visit unique locations? Have fun and explore winter with us!
Are you ready to enjoy your skiing holiday? We have some suggestions for you: find the accommodation or the perfect offer to fully live your stay!
Leave home with your skipass already in your pocket! Skip the queues, get on the lifts, and enjoy every second of skiing… what are you waiting for? Online you will also find promotions and benefits!
Last-second updates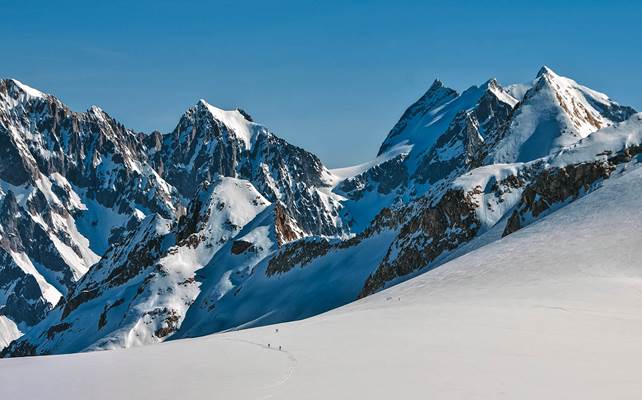 The skiing week in Pontedilegno-Tonale is not just breath-taking descents and fresh snow, but also music, entertainment, and fun with friends!
Our advice? Have a look at the news pages and then check the situation on the slopes: this way you can see how many people are on each slope in real time.
Organization before departure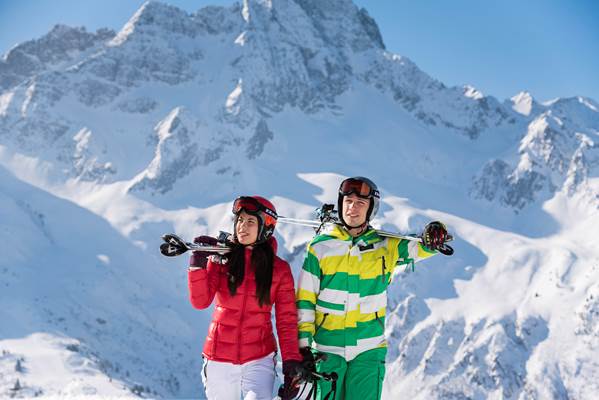 Leave for your winter holidays without worries thanks to our accommodation suggestions, special offers and the possibility of purchasing your skipass online!
Once you have all in your pocket, or on your smartphone, all you need to do is pack your bags and prepare your ski equipment.
Finally here!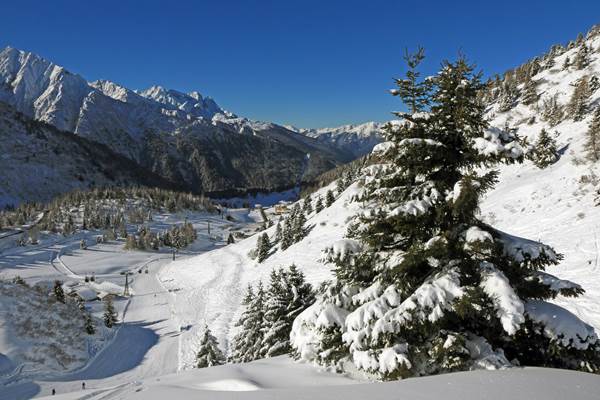 How beautiful are the mountains covered in snow between Lombardia and Trentino? We are sure you will be left in awe.
Now that you are here don't miss a minute: spectacular descents, snowboard tricks, lots of fun for the little ones and unique experiences in nature are waiting for you!