Carefree on the slopes!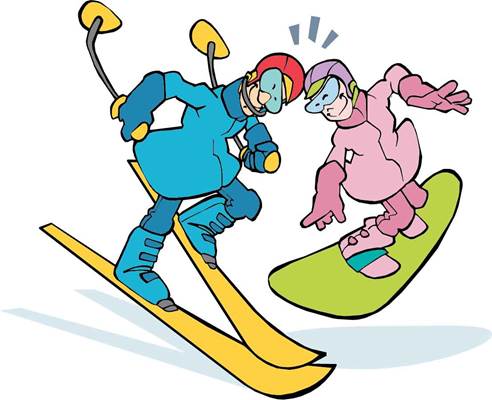 Ski, snowboard and do other fantastic sports activities with peace of mind when you buy daily ski pass insurance.
Enjoy your holiday without any worries!
Ski and snowboard insurance ski passes
In our ticket offices it is possible to subscribe to SNOWCARE insurance which covers accidents and injuries while skiing, snowboarding, cross-country skiing, sledding or tobogganing. It costs € 2.50 per day, request it together with your ski pass!
Here's what it covers in detail:
Civil liability for damage to people or things
Legal protection
Emergency medical expenses
Cancellation of lesson and/or ski material rental due to injury
Cancellation of unused ski pass due to injury, illness or quarantine
Medical return
More info  www.24hassistance.com/snowcare
Already purchased your ticket but don't have insurance?
You can purchase it directly online in one click here:
Please note that the insurance Snowcare does not cover in case of lifts closure.
Insurance Snowcare is linked to your skipass (always keep your skipass carefully!) and it is valid only in case of request and rescue on the slopes and in the place where the accident occured.
In case of injury, you can contact the call center of Snowcare open 24 hours a day.
Multisport sports insurance
Do you want more? MULTISPORT is the answer!
Multisport insurance offers a more complete package of guarantees, protecting you against any damage caused by practicing any type of sport, not just skiing. With a single insurance, starting from € 3.50 per day you can indulge in any sport in the Pontedilegno-Tonale area having the guarantee of being covered for:
Civil liability for damage to people or things
Refund of subscriptions, lessons, rentals of sports equipment not used due to injury
Expenses for search, rescue and rescue
Emergency medical expenses
Medical return
Legal protection
… and much more!
More info www.24hassistance.com/multisport
You can purchase Multisport insurance online