Carefree on the slopes!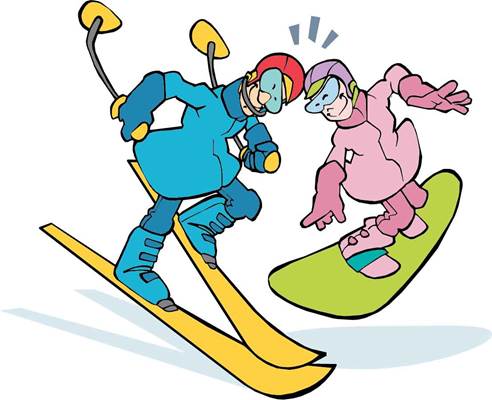 Ski, snowboard and do other fantastic sports activities with peace of mind when you buy daily ski pass insurance.
Enjoy your holiday without any worries!
Ski and snowboard insurance ski passes
At our lift pass offices is possible to buy the insurance SNOWCARE that covers accidents and injuries while skiing, snowboarding, cross country skiing and sledding. The price is € 2,50/day. Ask for the insurance while you are buying the skipass. Below the details of the insurance coverage:
Civil liability for damage to persons or property
Refund of unused subscriptions, ski lessons and rental of material
Rescue costs
Emergency medical expenses
NEW 2021-2022: this year Snowcare includes a new guarantee regarding the skipass refund in case of disease (Covid/injury/quarantene) valid from when you buy the skipass until the beginning of validity of the skipass. If you sign up for the insurance, you gain the skipass refund guarantee in case of advanced online purchase. The Snowcare price award to the public remains unchanged.
Please note that the insurance Snowcare do not provide a refund in case of closing of the lifts.
The insurance is linked to your skipass (always keep it!) and
it is valid only in the event of a request and intervention by the rescue service on the slopes, in the place where the accident occurred.
In the event of a claim, you can contact the Snowcare Operations Center which is operational 24 hours a day. Snowcare ski and snowboard insurance can also be purchased online
Multisport sports insurance
Do you want more? Here there is MULTISPORT
The insurance Multisport offers a complete warranty package which covers in case of injuries occured doing every kind of sport, not only skiing. With one insurance starting from € 3,50/day you can do whatever sport you like in Pontedilegno-Tonale . Below the details of the insurance coverage:
- Civil liability for damage to persons or property
- Refund of unused subscriptions, ski lessons and rental of material
- Rescue costs
- Emergency medical expenses