The advantages of being children!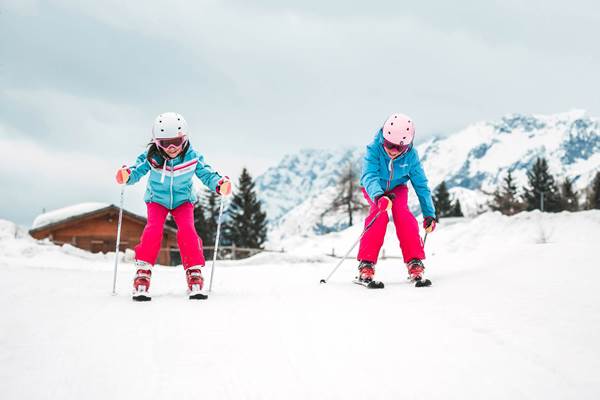 Children up to the age of 8 years old who come skiing in the Pontedilegno-Tonale Ski Area, accompanied by a paying adult, ski for free!


Children born after 30/11/2012 accompanied by an adult family member who buys one of the following options will get a free ski pass   
a ski pass at list price for Pontedilegno-Tonale or Superskirama for between 1 to 14 consecutive days
Combi 1 from 5 to 7 consecutive days
Valadaski from 4 to 7 consecutive days,

To get a free ski pass it is necessary to produce the child's passport, health card and tax code or identity card.
The offer cannot be combined with other promotions.