The advantages of being children!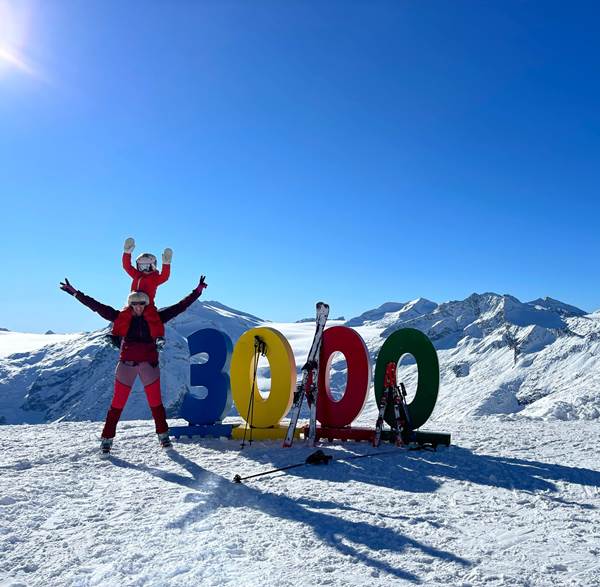 BABY 0-8 YEARS OLD ACCOMPANIED BY AN ADULT: FREE SKIPASS
0-8 KIDS SKI FREE: 1 paying adult = 1 free child
The skipass is free for children born after 30/04/2014 if one adult relative buys the same type of skipass. This offer cannot be combined with other promotions. To get the free skipass, it is compulsory to show the child's and the relative's indentity cards (for children we accept also sanitary card or certificate of family status, self-certifications are not accepted). The child's and the relative's skipasses have to be issued at the same time.
BABY 0-8 YEARS OLD NOT ACCOMPANIED: REDUCED SKIPASS PRICE
Please ask the prices and further information at the following number for children not accompanied by a paying adult: Tel: +39 0364 92066
JUNIOR: REDUCED SKIPASS PRICE
Juniors are born between 01/05/2006 and 30/04/2014.
To get the junior price, it is needed to show the id card, it is also accepted the health card.
SPECIAL FAMILY SEASONAL SKIPASSES
The promotion is applied on the purchase of 2 seasonal adult skipasses and 2 seasonal child/junior skipasses.
The child/junior seasonal skipasses are reduced by 50%.