Adamello Card and Kids Card, unlimited access to fun!
Adamello Card is the card that opens the doors to your summer: organised activities,  guided trekking and super discounts for all the family.
The Card is valid for a week and is issued by local hotel associations - Associazioni Albergatori in Ponte di Legno, and Tonale-Vermiglio and by the Consorzio Adamello Ski to guests who stay for more than 3 days in the Ski Area of Alta Valle Camonica and Alta Val di Sole.
A mountain of discounts and exciting organised activities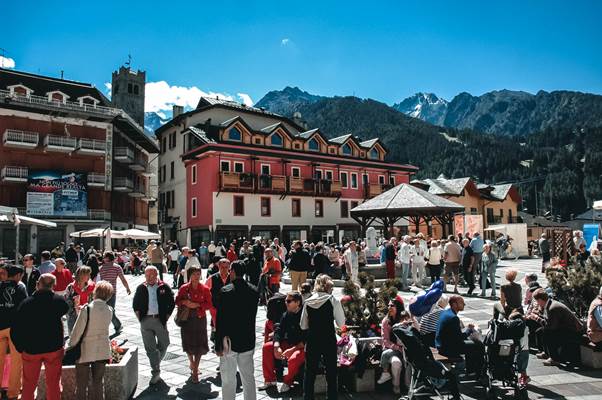 Adamello Card gives you discounts on ski lifts, entrance to museums and lots of sports facilities, and much more!
With this card you can take part in lots of summer activities in our Ski Area and set off to discover the region accompanied by qualified and passionate guides.
Are you ready?

We are putting together a new calendar of events for the summer: come back soon to find out more.
… While you're here take a look at the activities we organised in the summer of 2019.

Download the PDF files now!
Activities in Ponte di Legno
Activities in Passo Tonale  
…And for children?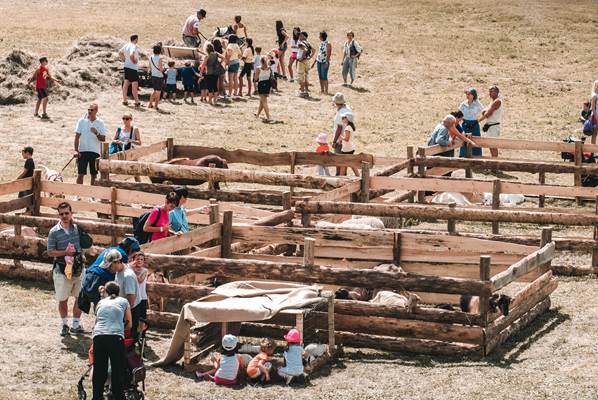 Children under the age of 12 years old staying in one of the hotels in Pontedilegno-Tonale will get the Adamello Kids Card. 
The card gives children free access to activities organised in our Ski Area, to the Mucca Adamellina mini club, as well as super discounts to have fun and have new experiences with mom and dad.
The card can also be bought!
If you are not staying in an associated hotel you can buy the Adamello Card at the tourist offices in Temù and Vermiglio, from the Info point in Pontedilegno, the Pro Loco in Vezza d'Oglio and the Adamello Card ticket office in Passo Tonale (c/o the multipurpose hall).
Alternatively you can buy individual activities you want to take part in.